Locations
Nebraska Wesleyan University has two campuses, one in Lincoln and one in Omaha.
Lincoln Location
Master of Business Administration classes in Lincoln are held on the Nebraska Wesleyan University campus.
5000 St. Paul Avenue
Lincoln, NE 68504
402.465.2330
800.541.3818
map
Omaha Location
NWU's Omaha site offers a convenient way for working adults in Eastern Nebraska and Western Iowa to earn their masters degree.
14010 FNB Parkway
Omaha, NE 68154
402.827.3555
map
Classes are also offered at the following locations:
Lincoln, Nebraska
Nursing classes are held at St. Elizabeth's hospital.
555 S. 70th Street
Lincoln, NE 68510
402.465.2330
Clarinda, Iowa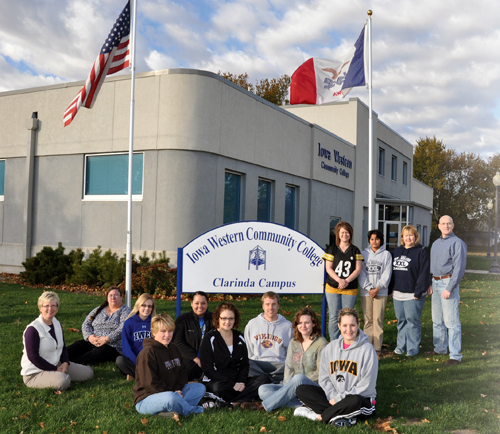 Nursing classes are held at the Iowa Western Community College campus in Rowland Hall.
923 East Washington Street
Clarinda, IA 51632
402.827.3555
Contact or visit us
Lincoln
5000 Saint Paul Avenue
Lincoln, NE 68504
402.465.2329
Omaha
14010 FNB Parkway, Suite 700
Omaha, NE 68154
402.827.3555
adultadmissions [at] nebrwesleyan.edu